Hobbit Central
Welcome to Hobbit Central
Your ultimate guide to the Hobbit universe. Discover the movies, characters, lifestyle, and more.
Trending Articles
Dive into the world of Hobbits and explore their fascinating subspecies in this lively guide! From the ancient Harfoot to the elusive Fallohide, learn about their unique characteristics, compare their traits, and even test your knowledge with a quiz.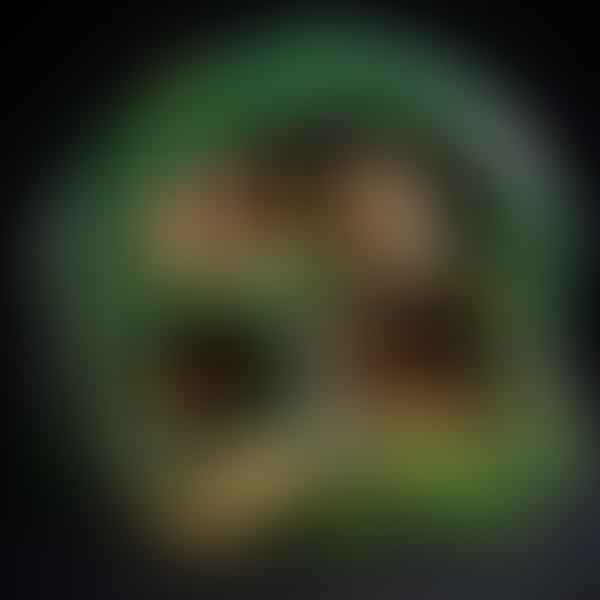 Step into the magical world of Middle Earth with our lively guide to building your own Lego Hobbit home! Unleash your creativity, gather your 'bricks', and embark on a fun-filled journey from Shire-inspired foundation to quaint hobbit roof. Need inspiration? We've got tips, tricks, and even a peek at a large-scale Lego Shire! Join us and hold Middle Earth in the palm of your hands. Will you be the next master Lego builder of the Shire?